New Mums On Show At Broomfield Hall Lambing Sunday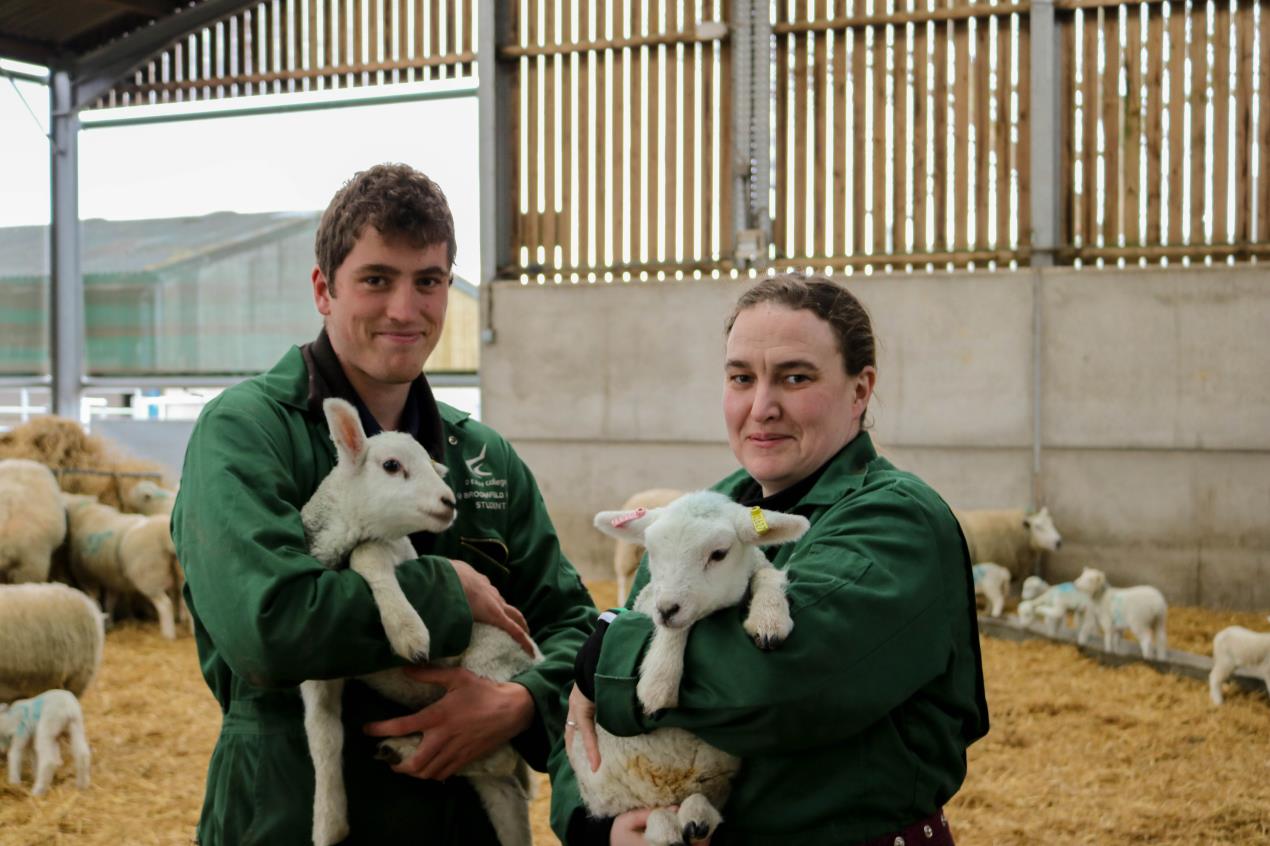 Derby College Group students will be showcasing the ewes and their newborn lambs at a special event on Sunday March 31 to celebrate Mothers' Day.
The annual Lambing Sunday event will take at the Broomfield Hall Land-based and Leisure college in Morley between 11am and 3pm when visitors will have the chance to meet the new-born lambs and other animals who are cared for by students at the College.
A wide range of animals and exotic species from wallabies to snakes will also be on show at Broomfield Hall's working farm and animal unit.
Head of Broomfield Hall Eileen Swan said: "This is a great opportunity for visitors to come and see the new born lambs and many of the other animals and exotic species at Broomfield Hall who are all cared for by students at the College.
"As the event coincides with Mothers' Day we hope that this will be a lovely day out for all the family to enjoy."
Entry tickets and car parking are limited and must be pre-booked.  Adult tickets are £5; children under 16 are £3 with a family ticket (two adults and up to three children) for £10 and £2.50 car parking.  The Trent Barton H1 and Your Bus Y1 Derby to Heanor bus services also drop off and collect from the bus stop at the bottom of the Broomfield Hall drive.
The event is not suitable for pregnant women.
Food and drink will be available to buy throughout the day.
For more information please visit www.derby-college.ac.uk/lambingsunday