Mainframe Newsletter - October 2021
Mainframe are back with their creative industry autumnal newsletter.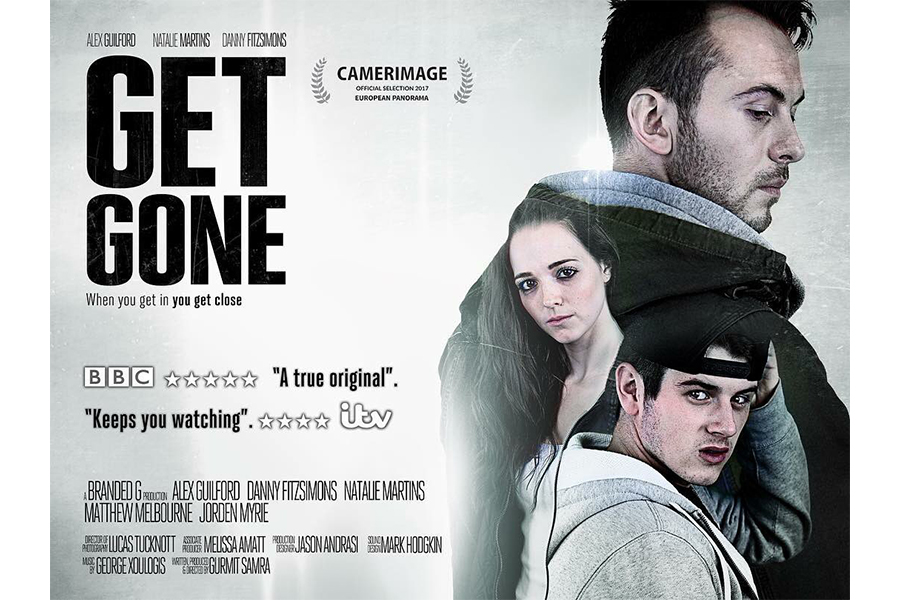 Image Credit: Get Gone
Did you know the UK's Creative Industries contributes almost £13 million to the UK economy every hour?
 
Have you used the Mainframe jobs board? The team want to help local creative people find local creative jobs. If you're advertising a role, simply add it to the jobs board. It's quick, easy and totally free.
 
Mainframe are excited to be planning more face to face events, in particular the opportunity to dust off our glad rags as they host the red carpet premiere of the feature film 'Get Gone'.
Currently streaming on Amazon Prime Video, the film was shot in Derby by University of Derby alumni, director Gurmit Samra and the team can't wait to hear his film making masterclass before the show.
 
Don't forget to check out all the upcoming events from the Mainframe partners in The Big House. There really is something for every creative business at every stage.
 
Mainframe love to receive your updates and blogs, simply email mainframe@derbyquad.co.uk if you've something you'd like to share.
#ThisIsDerby - Web designers wanted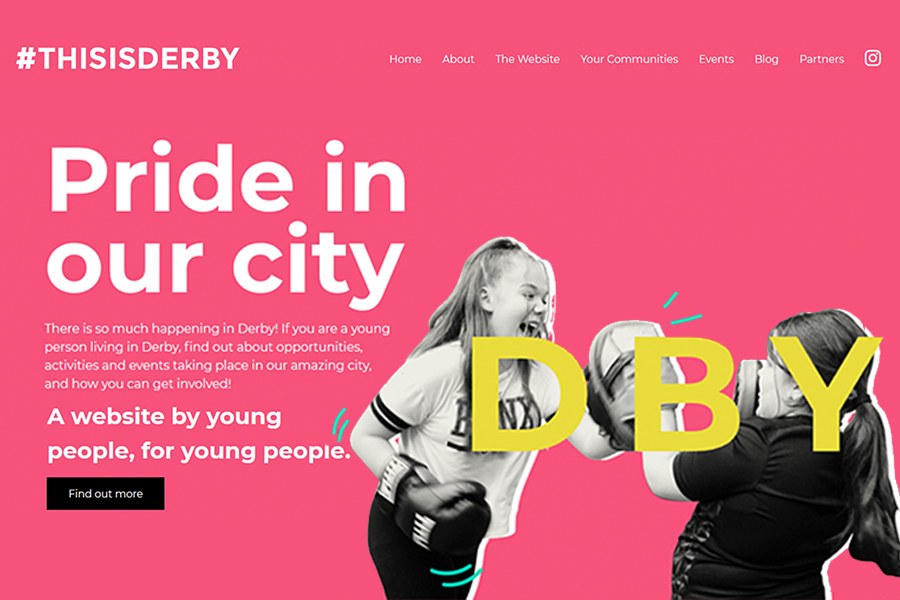 QUAD is seeking local web builders to upskill the #ThisIsDerby Web Team in web build and coding, and host the site www.thisisderby.org.
 
#ThisIsDerby is an Opportunity Area project, committed to closing the social mobility gap. Leading the project's Digital Hub, QUAD created a web team of young people (aged 11-18) who attended fortnightly workshops with professional facilitators to upskill the team in digital and graphic design and coding skills, and lead on the development of a new website.
The team make decisions about who and what the website would be for, content, language and navigation. This is Derby is a website by young people, for young people.
 
In March 2020, the project was cut short due to lockdown. Here at Mainframe, we now hope to re-start the project, picking up where we left off, and further enhancing the website as a vehicle for youth voice in the Derby.
The team are seeking interest from local web builders who would like to get involved in this fantastic project, and support young people to continue to develop the site and learn web build and coding skills. This role may also include hosting the site.
 
For further information about the project, and to discuss your interest, please email: Daisy Lloyd (Interim Education Curator) at daisy.lloyd@derbyquad.co.uk.
Read their recent blog post here
Culture Derby 2025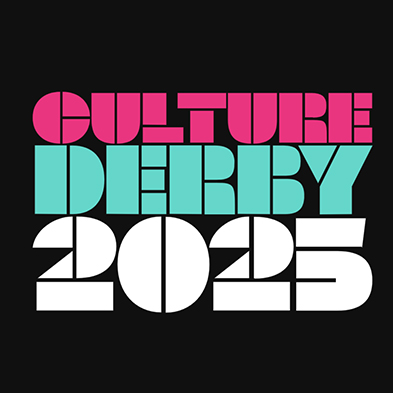 Any minute now, Mainframe should be hearing if Derby has made the long-list for City of Culture 2025. Keep your eyes on their social media @culturederby and support the cause by liking and sharing as much as you can!
Upcoming events
CreativeMornings/Derby - Design
​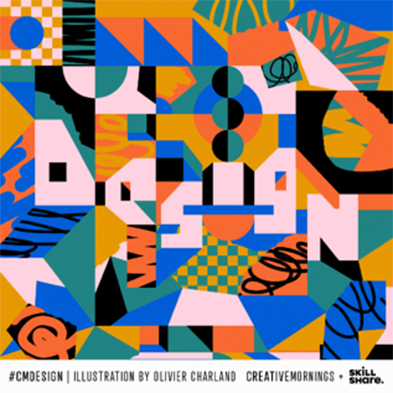 Breakfast lecture series for the creative community.
Friday 15th October - 8.30am at QUAD & 8.45am live on Instagram.
Speaker - Fashion Designer, Sonia Sohal.
To design is to create — out of nothing, something. To design is to play — an invitation to stay open and curious and reimagine in new ways. To design is to think — a method of learning through making, scraping failed experiments for fresh insight. To design is to be human.
Mainframe Masterclass Presents...
​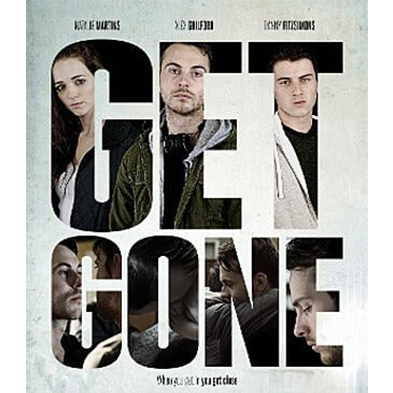 Gurmit Samra & The Red Carpet Premiere of 'Get Gone'
Friday 22nd October - 6.30pm at QUAD
Join Mainframe as they bring you a night of film and glamour with a film making masterclass from Gurmit Samra, writer, producer and director. Gurmit will be giving us the inside story on the production of his feature film 'Get Gone', shot on location in Derby.
The team at Mainframe are also thrilled to be able to treat you to the Red Carpet Premiere of the film, currently streaming on Amazon Prime Video.
Jobs board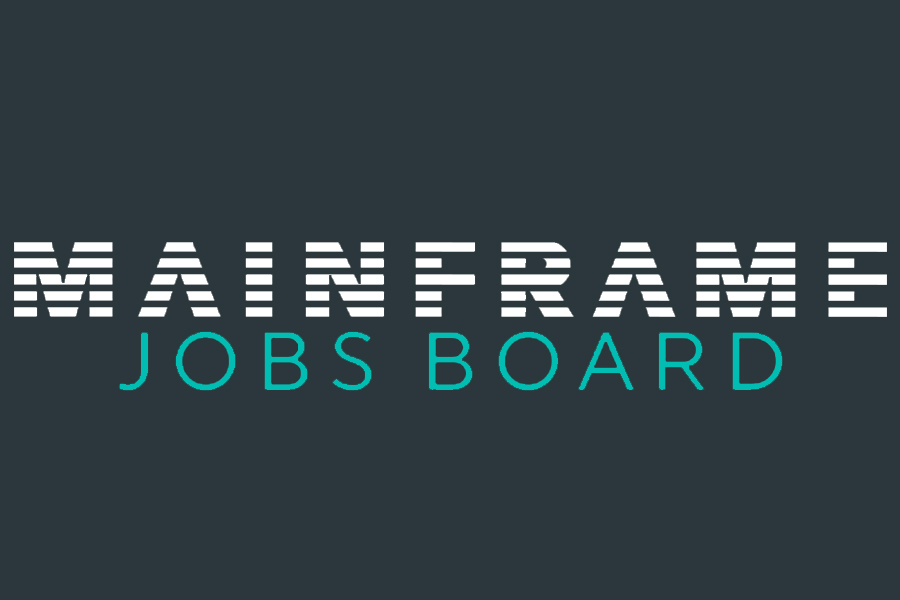 Can you help local people find local digital and creative jobs? Simply add your available roles to the Mainframe curated jobs board - it's totally free.

Expert Support From The Big House
Mainframe are proud to be part of The Big House which brings together a wide range of support and care for Creative and Digital businesses.
Check out all the upcoming events & workshops!