Local People Get A Taste of Adult Learning At Ilkeston Community College
Local people took the opportunity to book free taster sessions for the adult learning options available at Derby College Group's Community College in Ilkeston.
The open day was organised to mark the official launch of DCG's new adult and community venue and included practical sessions on a number of topics including painting and decorating, brickwork, plastering, care, mental health awareness, psychology, sociology, community interpreting, sign language, well-being as well as creative and digital skills.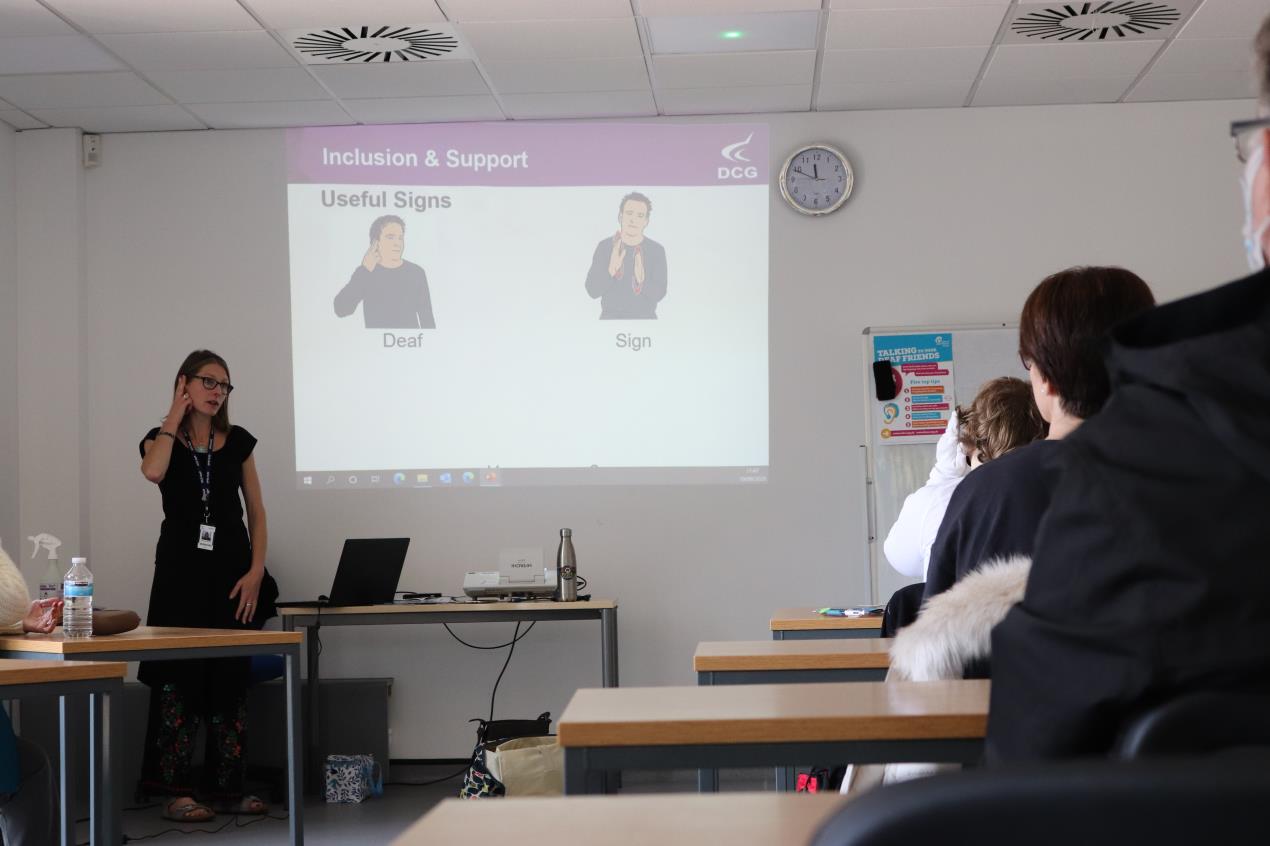 DCG Assistant Principal, Community and Adult learning Jennifer Rehman said: "We were delighted with the response from people keen to upskill either for work or leisure and take advantage of the facilities available here on their doorstep.
"The dedicated adult and community learning facilities in Ilkeston which have been designed to create a relaxed and inviting environment for people to enjoy a wide range of programmes."
For more information about adult learning at DCG visit www.derby-college.ac.uk