Live & Local: 12 Positive Stories
Read on for some happy news... With only 12 days to go until Christmas, we'd love to share with you 12 positive stories from throughout 2020, a year that has been unlike any other.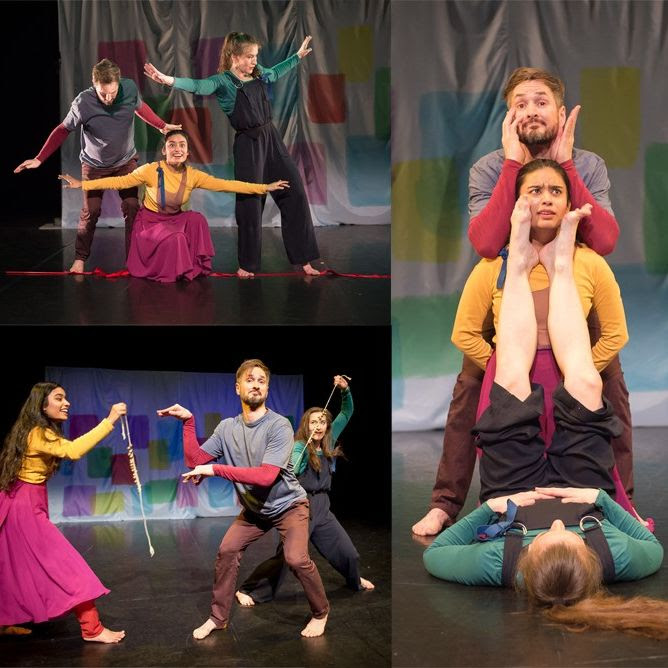 1. Well-attended shows from January to March
The first few months of 2020 welcomed audiences to a range of shows throughout our network, including family shows, music, dance and theatre.
---

2. Live & Local Executive Director collected his MBE
Our Executive Director John Laidlaw collected his medal in January after being appointed a Member of the Order of the British Empire (MBE) for services to the Arts after 30 years of dedication to rural touring.
"John has expanded the provision of high-quality arts and entertainment throughout the Midlands bringing thousands of professional shows to under-served rural communities".
David Porter, Company Secretary to the NRTF board.
---

3. Live & Local LivingRoom 
During the national lockdown, we paired ten community groups with ten professional artists to work together on a series of creative projects, ranging from virtual singing workshops to short films, poetry and original music. There's a lovely collection of the socially-distanced projects on our YouTube channel.
---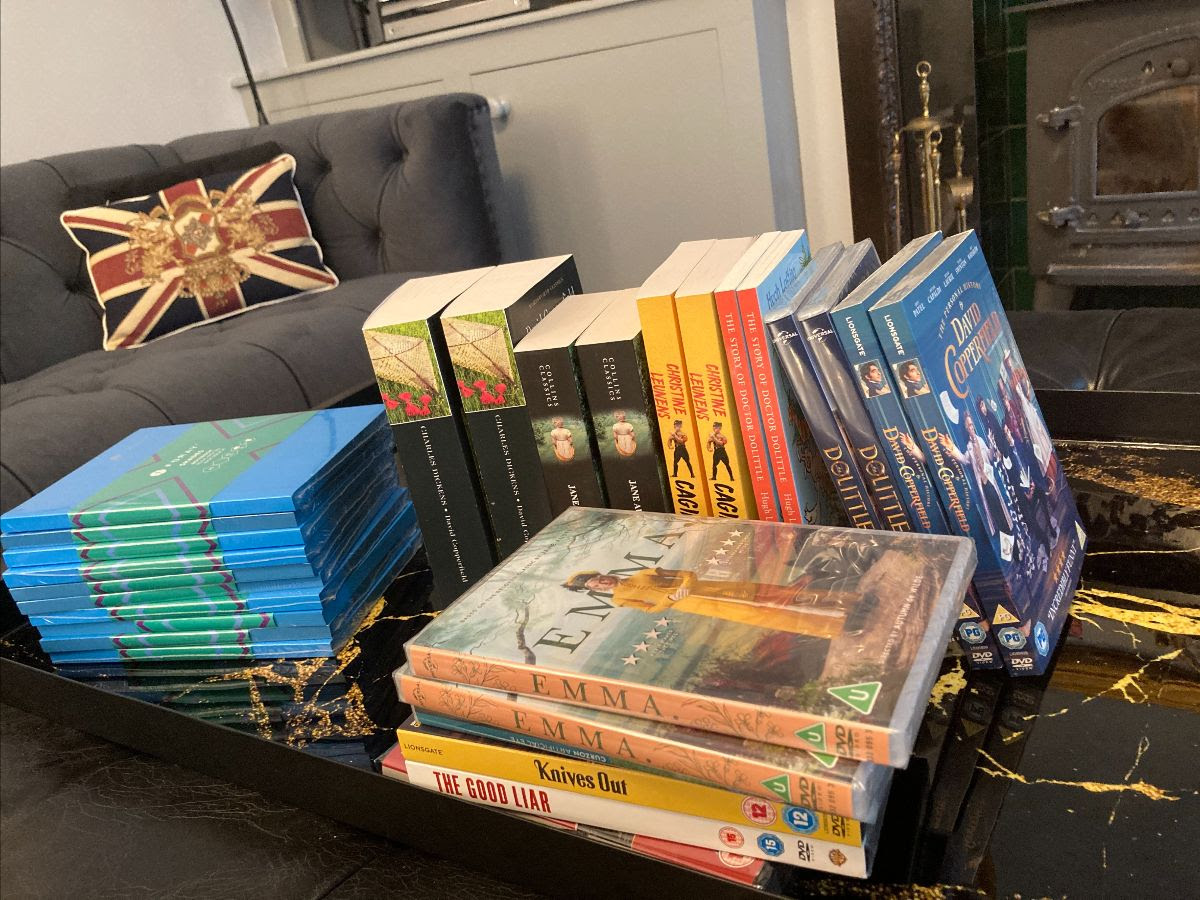 4. Lockbusters
Lockbusters, launched in July, was another successful lockdown project.
Packs of DVDs, based on certain themes, were sent out to communities, along with a film journal for participants to write their thoughts and pass it along to the next person.
"I would highly recommend the scheme as a way of keeping the community in touch with one another". 
---
5. Funding success
We were recently awarded funding by Warwickshire's Creative Health Alliance to create an extension to Live & Local LivingRoom. The new project, Big Picture Show at Home, consists of a collection of DVDs, delivered to some of the most vulnerable members of communities across the county. 
We've also secured funding from the British Film Institute to help us provide communities with greater access to quality films.
---
6. Our wonderful network of promoters supporting vulnerable people.
Promoters and volunteers have really gone above and beyond to support their local communities throughout 2020. Village halls continue to act as hubs for local people and many have seen an increase in volunteer numbers this year. Wonderful initiatives such as buddy schemes, virtual film clubs and yoga classes, food parcel deliveries, pharmacy runs, Whatsapp groups, and socially-distanced events have brought people together in new and engaging ways.
---
7. Outdoor and indoor film screenings.
Summer and autumn saw us return to live film screenings, with an outdoor screening at Exhall Cricket Club and an indoor screening in Snitterfield.
---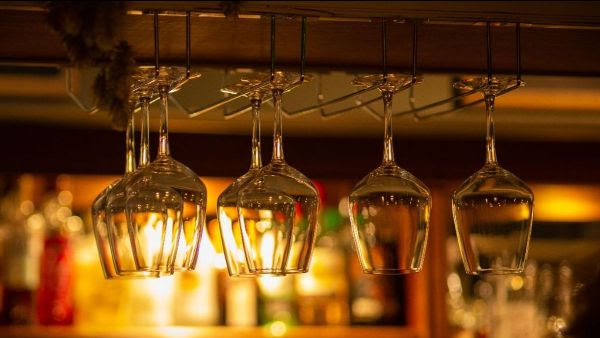 8. Sharing our love for pubs with INN CROWD
We had an amazing response to our INN CROWD artist residencies and have been working with partners and artists to bring entertainment to rural pubs, at a time when the industry needs our support more than ever. 
---

9. Successful Covid-secure pilot show
We held a very successful Covid-secure pilot show in September, 'The Ragged Trousered Philanthropists' by Townsend Theatre Productions.
100% of survey respondents said that they felt safe at the show:
"This was the safest I felt all week".
"Lovely to be back with the community".
---

10. Live & Local welcomed two new members of staff
Connie joined the team as Marketing & Publicity Assistant in October.
Rachael also joined in October, as Audience Engagement Officer.
---

11. Big Picture Festival brought the big screen to everyone's screens
Big Picture Festival returned in November, offering a great online programme of feature films, documentaries, shorts and Q&As with industry figures. We saw an increase in attendance compared to 2019 and lots of positive feedback.
"It was great to have the opportunity to watch a great film at home, thank you" .(Audience survey)
---
12. Audiences and Friends continued to support rural touring
It has been truly amazing to feel the support of audiences and Live & Local Friends during a year that has been so challenging for everyone, especially the very talented artists that we work with. We can't thank everyone enough and are so ready to bring both live and digital performances, film screenings and community projects in 2021.