Early Booking for 2022 Buxton International Festival
Buxton Opera House and Buxton International Festival are delighted to announce that they're taking early bookings for 2022!
Gypsy - A Musical Fable
BIF are excited to present their second joint production, the legendary musical Gypsy, after the huge success of A Little Night Music.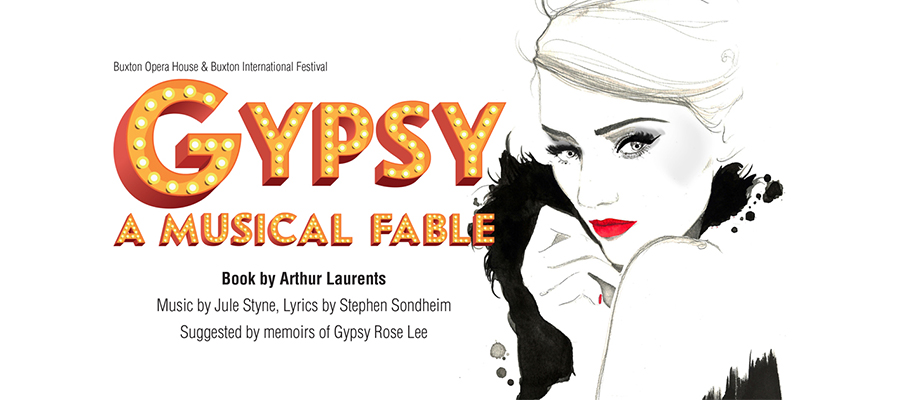 With bitingly witty lyrics by Stephen Sondheim (West Side Story) and iconic music by Jule Styne this is the perfect summer treat, directed by Paul Kerryson. Gypsy tells the true, humorous and powerful story of the rise to fame of Gypsy Rose Lee, star of 1930s burlesque and her tempestuous relationship with her ambitious mother Rose. Perhaps the best role in any musical, Rose is a force to be reckoned with as she throws all love interest aside, pushing her daughters June and Louise to stardom. Truly memorable songs include Let Me Entertain You, Everything's Coming Up Roses, You Gotta Have a Gimmick and Some People. Not to be missed!

Dates:
Thursday 7th July 2022
Saturday 9th July 2022
Wednesday 13th July 2022
Saturday 16th July 2022 (matinee & evening)
Wednesday 20th July (matinee & evening)
Sunday 24th July (matinee)

Introducing BIF Jazz!
Jazz is swinging back to Buxton in style next year as part of a full programme featuring some of the best artists in the UK.  Buxton International Festival's new Jazz Director, Neil Hughes, outlines the exciting line-up for 2022.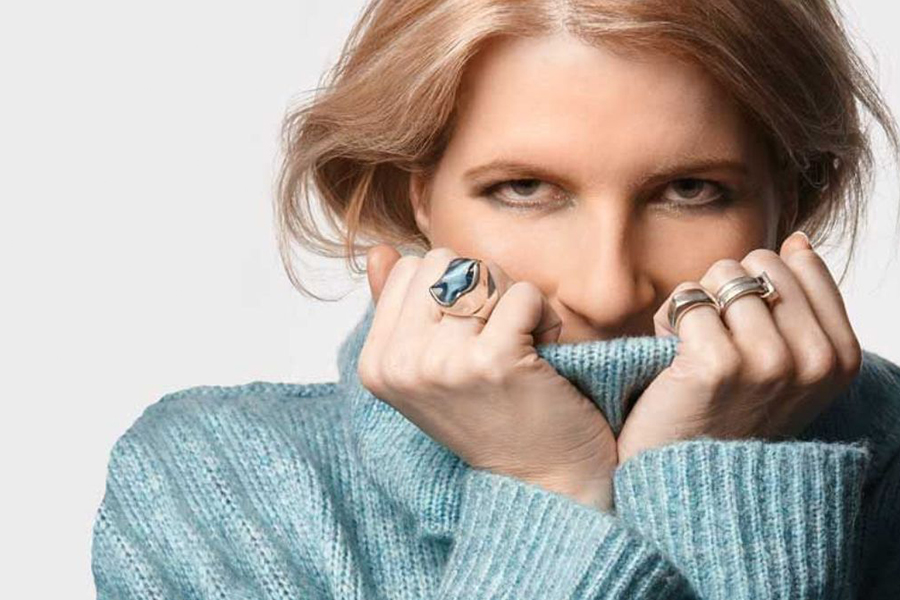 "I am delighted to welcome you to BIF Jazz, part of the Buxton International Festival for 2022.
Many great jazz artists have appeared in the festival before, which has been running since 1979, but this is the first year we have bought so many jazz gigs into a distinct programme. 
We will be creating our own intimate jazz club at The Palace Hotel, in the heart of the town. Over the first weekend, 7th – 10th July we have 11 events spanning big band, musical, jazz, gospel and everything in between. You can buy a Weekend ticket that includes entry to 10 gigs PLUS a seat at the Festival's headline show, Gypsy: A Musical Fable worth £39. The package will be available for Friends of BIF to book from 29 November 2021 and general booking opens 6 December 2021.
After the first weekend, there will be seven more gigs interspersed amongst opera, classical and literary events. The scope of the offering is as broad as it is deep."
 
Find out more about the BIF Jazz Weekend Ticket

Priority bookings open for Friends of BIF 29th November 2021 and general bookings open 6th December 2021.
Discover more about becoming a Friend of BIF