Celebrating Five Years of Meddling!
Medley's, a group for local artists and markers, Autumn and Christmas craft shows 2021 will be held at Cromford Mills and Haddon Gatehouse. This years events will mark a five-year celebration of friendship and talent.
The public will be treated to the bringing together of an assortment of ceramics, silver clay, glass, wood, painting, felting, photography and sewing.
You can visit these events on:
15th-17th October: Medley Autumn Cromford Mills. Mill Rd, DE4 3RQ 
18th-21st November: Haddon Hall Gatehouse Popup Shop DE45 1LA 
25th-28th November: Haddon Hall Gatehouse Popup Shop DE45 1LA 
4th-19th December: Medley Christmas Cromford Mills. Mill Rd, DE4 3RQ
A Medley of Arts and Crafts is a group of local craftspeople offering a range of creative and distinctive pieces. The group includes Chantal Kelly who creates beautiful stained-glass panels and hanging designs, John Hermansen and Richard Pearson, local potters whose ceramics aims to be both decorative and practical and Ann Gibbons a jeweler who creates striking silver clay pieces.
Wood is represented by P. Kelly who creates bespoke pieces as well as useful everyday objects and Fiona Laing who makes unique pens which are hand turned from British hardwoods.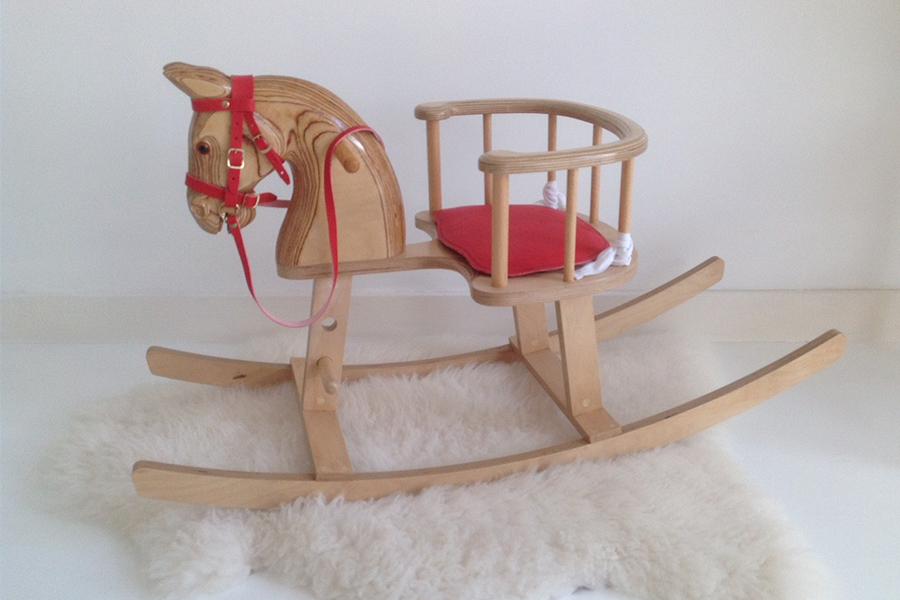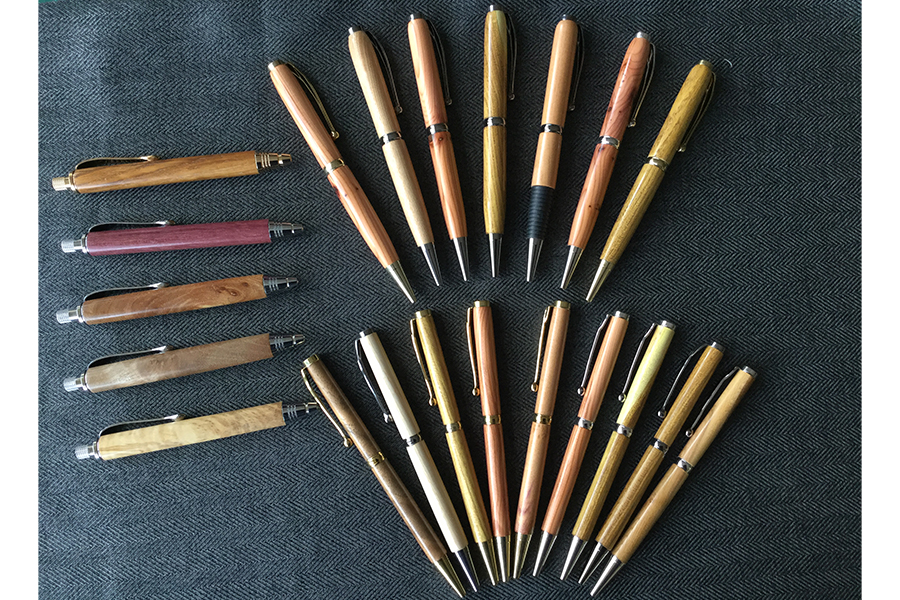 Textiles are Anne Alldread who uses traditional felting techniques to produce a range of accessories including beautiful scarves and cushions and Julie Stanley who uses Harris Tweed to create a stylish range of bags and accessories.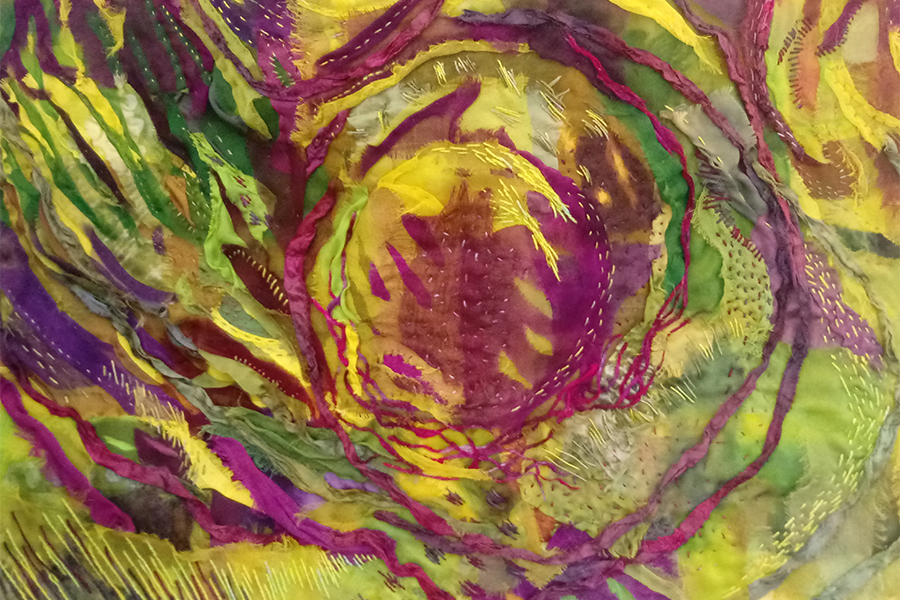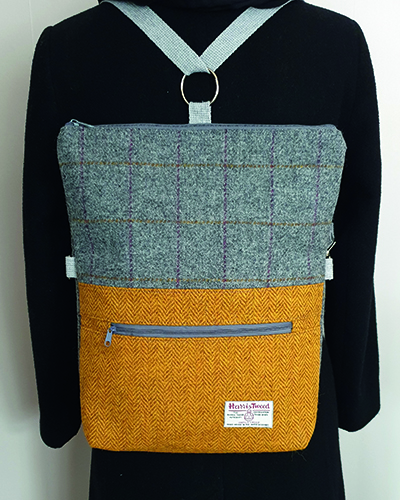 2D is represented by artist Ruth Gray who paints the local landscape, in particular the heritage buildings of the Derwent Valley Mills, Photographers Guy Badham and Naomi Jones display their stunning local wildlife and landscapes. 
"Our artists and makers have consistently produced quality products in the local area and are well known individually as masters of their craft. Mixing them together as a group makes a powerful combination, visitors are always impressed." C. Kelly.
Since 2016, retired geography teacher Chantal Kelly has been co ordinating a group of artist and makers, putting on around three shows a year at Cromford Mills and other venues. Each year sales have increased, and footfall has too, this has provided for them a loyal client base amongst the local area.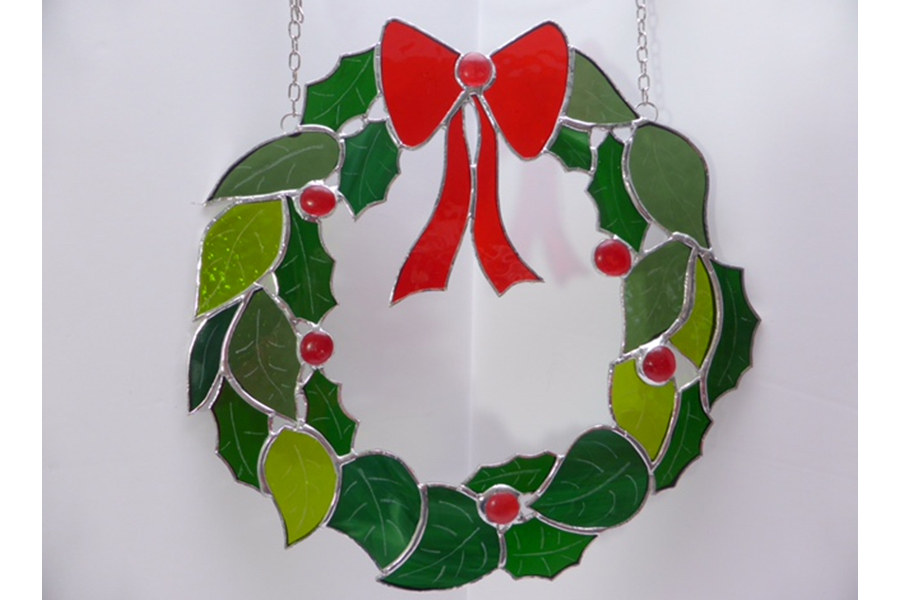 For further information: please email: ckellystainedglass@gmail.com or visit Medley's Instagram, Twitter and Facebook page.