Apprenticeship Opportunities at Derby College Group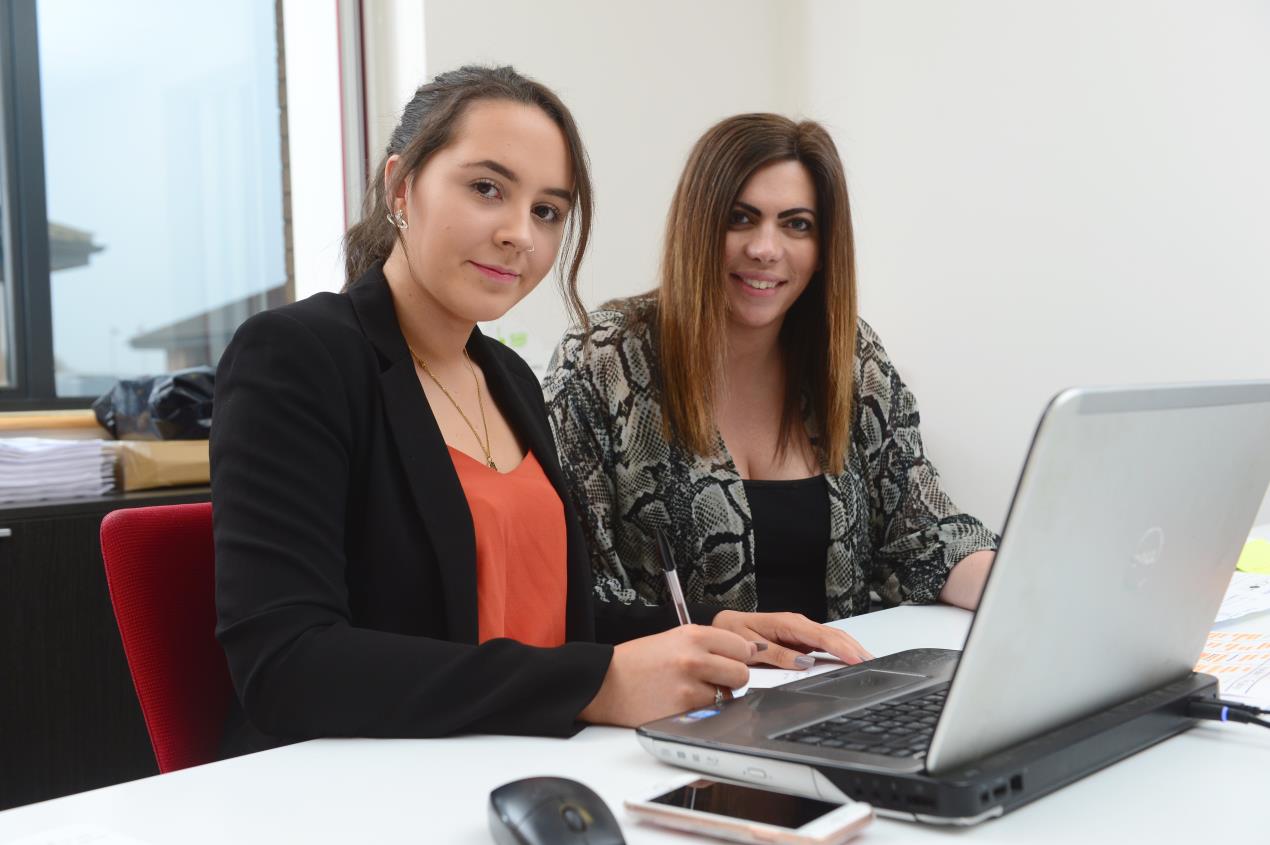 Derby College Group (DCG) is holding an information evening at the Roundhouse in Pride Park on Thursday March 14 between 5.30pm to 7.30pm to give young people and adults the opportunity register for a wide range of apprenticeships available now and in the coming months.
DCG currently has a wide range of apprenticeship opportunities available in roles including Business Administration, Hospitality, Retail, Sport, Hairdressing, Customer Service, Dental Nursing, Engineering and Manufacturing.
Several local employers will also be attending the information evening to talk to visitors about their current and future apprenticeship opportunities including the NHS, RDS Global and Derby Homes.
Derby College Group Deputy Principal April Hayhurst explained: "With the profile of apprenticeships raised during National Apprenticeship Week the previous week, we are holding this information evening to give young people and adults alike more information about the opportunities available to them through this highly-regarded career route.
"As well as giving people a head start in their apprenticeship plans, the information evening is a chance to register for current and future opportunities and to talk to some of the major local employers who have vacancies now and in the coming months.
"Apprenticeships are now far broader and available to more people whether they are school leavers, returning to the world of work or even current employees.
"They are essentially the opportunity to earn while you learn – combining valuable work experience with nationally recognised qualifications.
Amongst the local young people who are already progressing in their careers through apprenticeships is Jess Monk (17) who is a Business Administration apprentice at engineering design consultants Jackson Purdue Lever on Pride Park.
Jess, who is assessed by her college lecturers in the workplace, said: "I'm given quite a lot of responsibility at work, which makes me feel that my employer trusts me.  I'm responsible for ordering all the stationery, for instance. It's important to get it right. 
"I also spend a lot of time writing up reports for the structural survey team and recording information on Excel spreadsheets as well as welcoming visitors to the firm."
Jess says she has already picked up lots of business knowledge on her course and is thinking about furthering this by progressing to level 3.
As an apprentice, Jess also likes that there are other young Derby College learners at Jackson Purdue Lever.
Over the past five years the firm has established strong links with the college through its careers academy, providing work experience to several students.
Former Teaching Assistant apprentice Leah Kellogg (26) is also proof of the value of apprenticeships and recently returned to the school where her career first started as a PE teacher
Leah was among six TA apprentices who took part in a pilot programme run by Bemrose School and Derby College in 2011 – and the experience convinced her to go into teaching.
As someone who loves sport, Leah specialised in supporting students with PE activities, and after her apprenticeship, went on to the University of Derby to train as a teacher.
She said: "I enjoyed my TA placement and found that it really helped me prepare for university. I liked that the course was interactive and very hands-on. I much prefer being active rather than stuck in a classroom."
For information about current apprenticeship vacancies with Derby College Group, please visit the vacancies page www.derby-college.ac.uk/apprenticeships-earn-learn and for more information about the apprenticeship information event on March 14, please visit www.derby-college.ac.uk/events